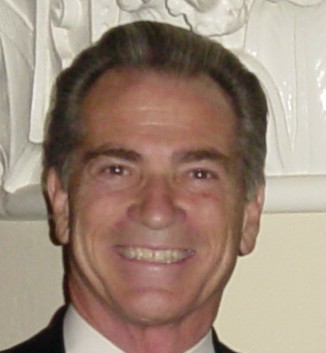 Tell us about your practice.
Fax for a new quote.
Service with integrity.



LOWEST RATE / BEST COVERAGE
How can you deliver the "lowest rate and best coverage"?
Answer:
With our expert ability to analyze your specific practice and match that to the insurance carrier who has the best rates for your specialty, we are able to save you money.
KNOWLEDGE AND PERSONALIZED SERVICE
Why is your policy better?
Answer:
After careful review of your malpractice insurance needs, we tailor a program that fits your practice and provides the features you must have, eliminates those you don't need, and anticipates the changes that may be occurring in the industry. Our specialists armed with an intricate knowledge of the strengths of individual insurance companies, then match your needs to precisely the right protection at the right price. We will not place your critical business with just any company, unless we are convinced it is the best product available for you specifically. We take the time to guarantee that degree of care.
SOUND PROTECTION
How strong are your insurance companies?
Answer:
We have strong relationships with the top malpractice carriers in the country, thereby allowing us to deliver the best coverage at the most competitive rate. Companies selected by our specialists have high ratings in the industry.
CHOSING UCAN INSURANCE AGENCY
How easy is it to switch companies?
Answer:
It is a quick and painless process. Just print the short Practice Summary form by clicking the link to the left. Fax the completed form to UCAN and we will provide a new quote for you. We then help you complete an application and secure the new policy for you.
Can I switch before my renewal date and start saving now?
Answer:
Yes, you can switch immediately and your current carrier refunds the unearned premium.
PRACTICE BENEFITS
Are there financing options?
Answer:
Yes, automatic financing with small down-payment and monthly payments is available.
Do I have to buy tail coverage when I switch?
Answer:
No, tail coverage is included through our "prior acts" feature (nose coverage).
Do I have to buy tail coverage when I retire?
Answer:
No, if you are over age 55 and have had five years coverage with the same company.
Can I still qualify for coverage if I belong to a group?
Answer:
Yes, we have extremely good programs for groups and work aggressively with you or your practice manager to provide the best insurance match for the entire group.
LET UCAN INSURANCE AGENCY DO YOUR RESEARCH,
SAVE YOU TIME, AND SAVE YOU MONEY.
EXPERIENCE THE DIFFERENCE IN
PRICE, SERVICE AND INTEGRITY